Our Leaders
The following ministers and shepherds help to lead each member of the Friendship congregation into a closer relationship with God and greater commitment to his will through example, teaching, and counseling. Our leaders are always available to each member of the congregation as well as our neighbors in the community.
Ministers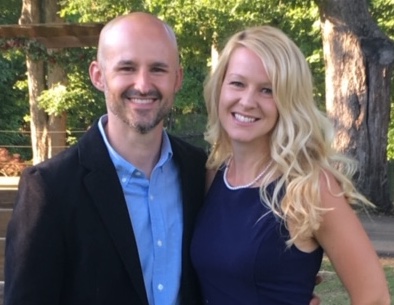 Preaching Minister
Kevin and Natalie Jourdan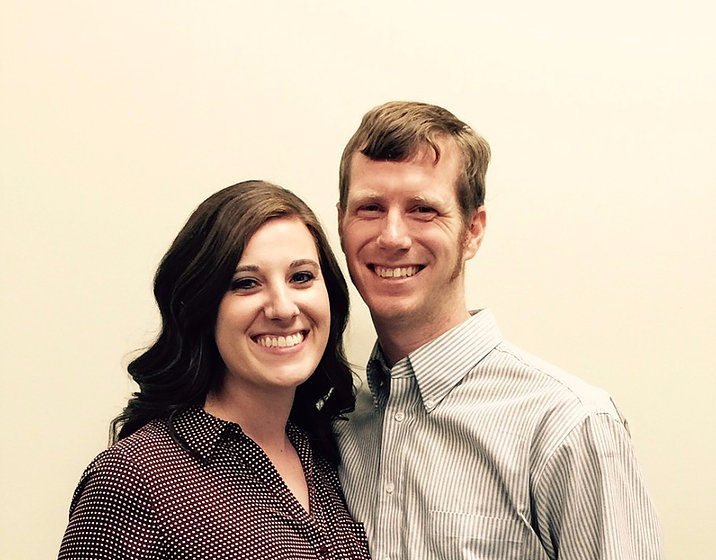 Worship Minister
Matthew and Heather Vanhorn
The Vanhorns have faithfully served with Friendship since 2015. Each Sunday, Matthew helps the congregation to engage with God through a thoughtfully composed selection of hymns and songs of praise. In addition to his amazing musical talents, Matthew is a gifted teacher and powerful preacher.


Elders
Friendship is blessed by the godly leadership of our elders. These men have been chosen by the congregation to be the shepherds of the flock because of their spiritual examples and godly wisdom. They are dedicated to prayer and to the care of the people under their spiritual oversight. We appreciate the long hours of service they give to the nurturing of the flock.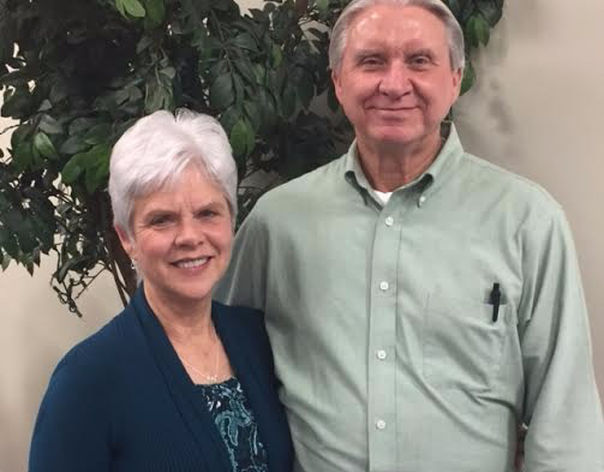 Danny & Gloria Green
Danny has served as one of the shepherds at Friendship since 2013.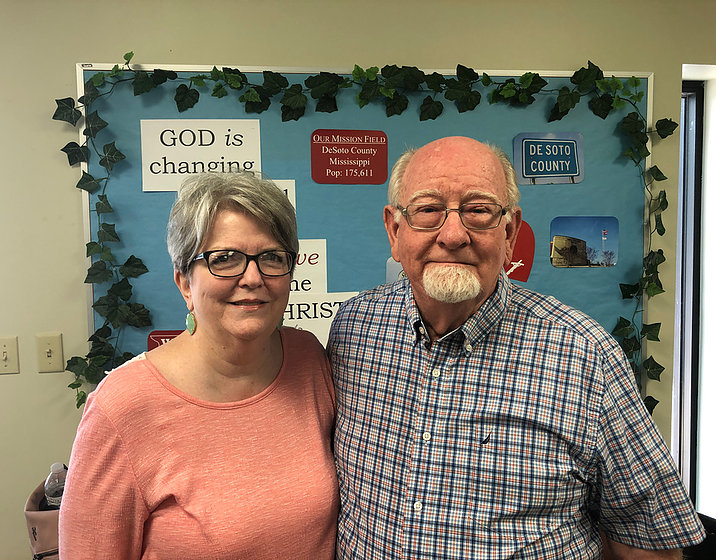 Ken & Janice Mullins
Ken has served as a shepherd at Friendship since May, 2019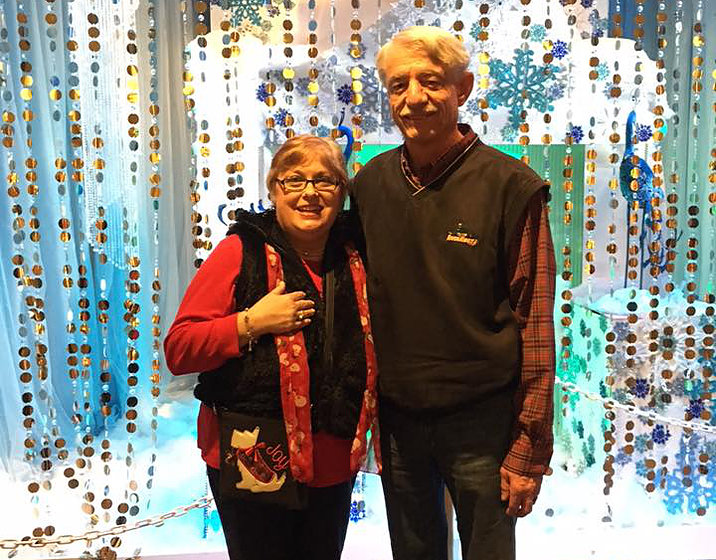 Gary and Barbara Willoughby
Gary has served as a shepherd at Friendship since 2013.